Whether you are looking for a voice-over for commercials, animations, e-learning modules, telephone exchanges or other applications, I offer tailor-made solutions that perfectly match your specific needs. With my flexibility and fast turnaround times, I guarantee timely and reliable results, without compromising on quality.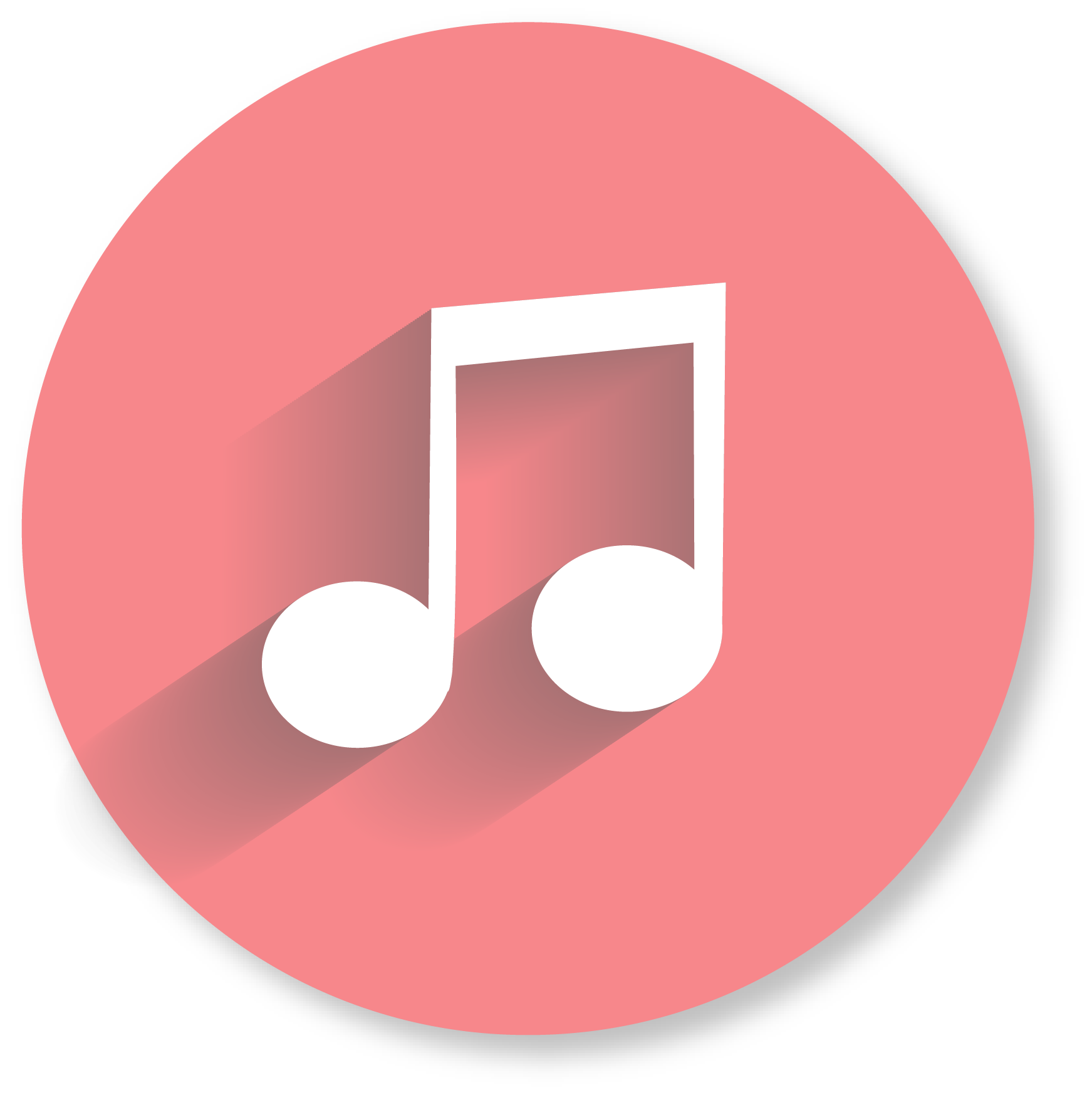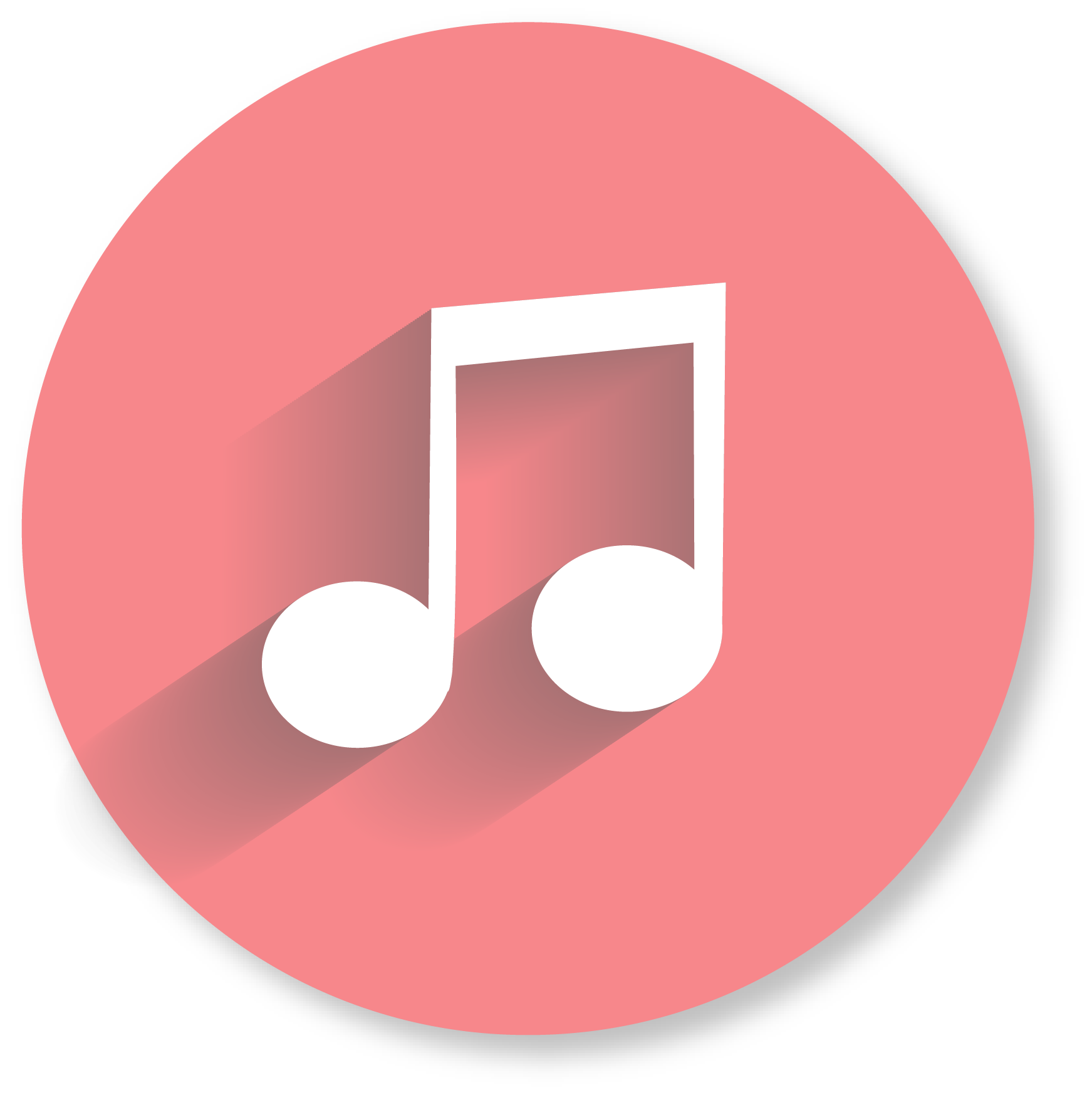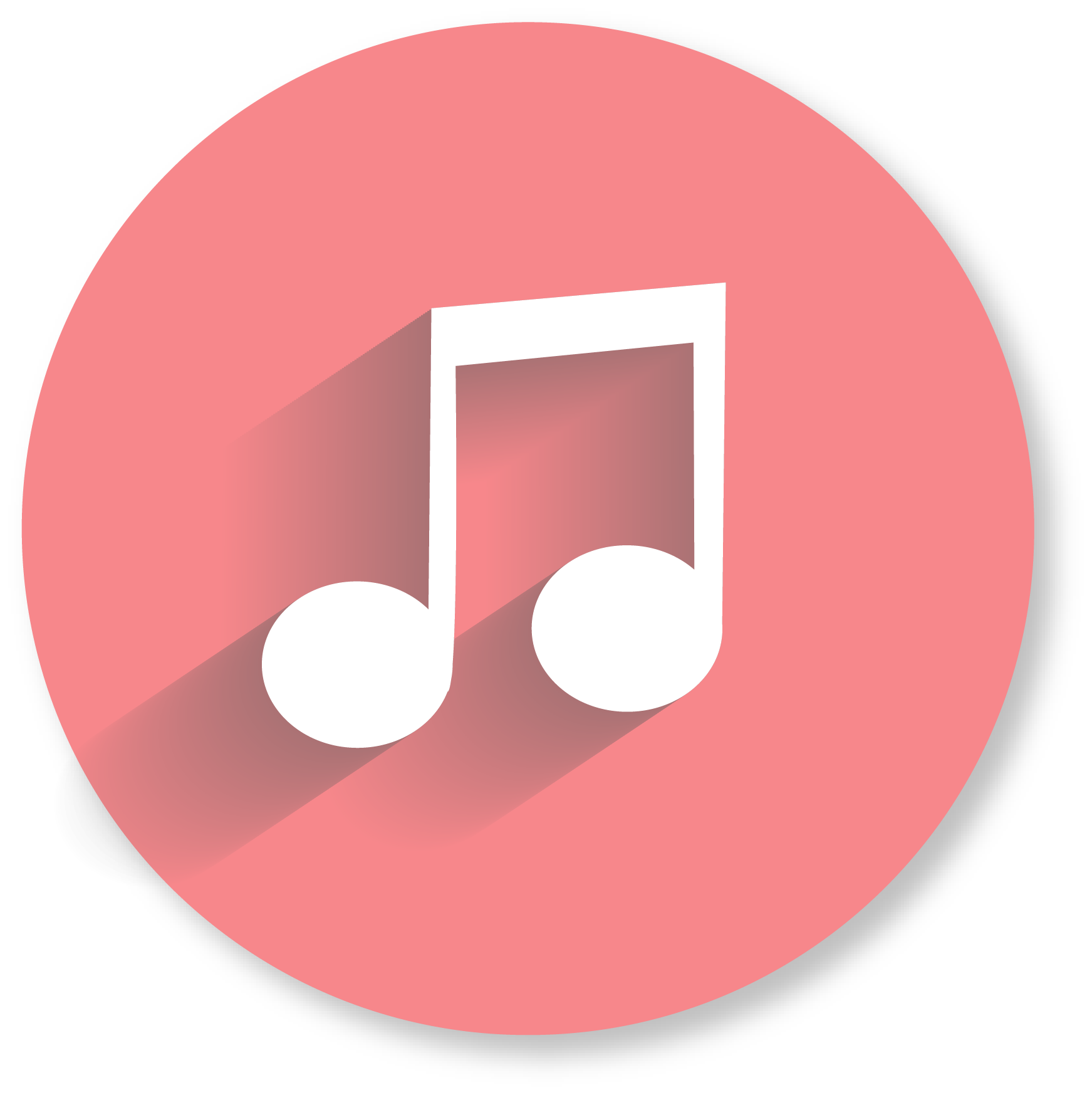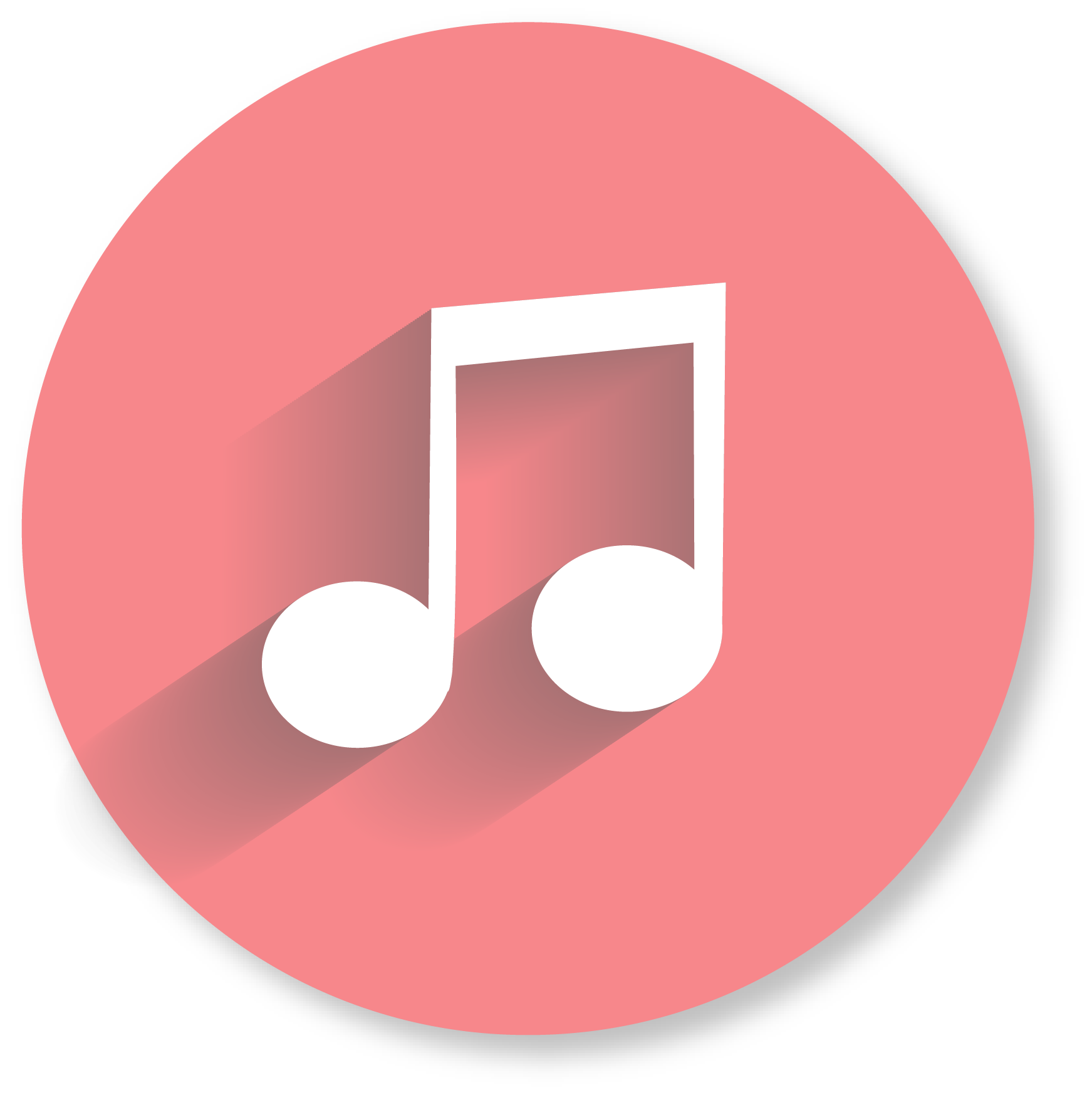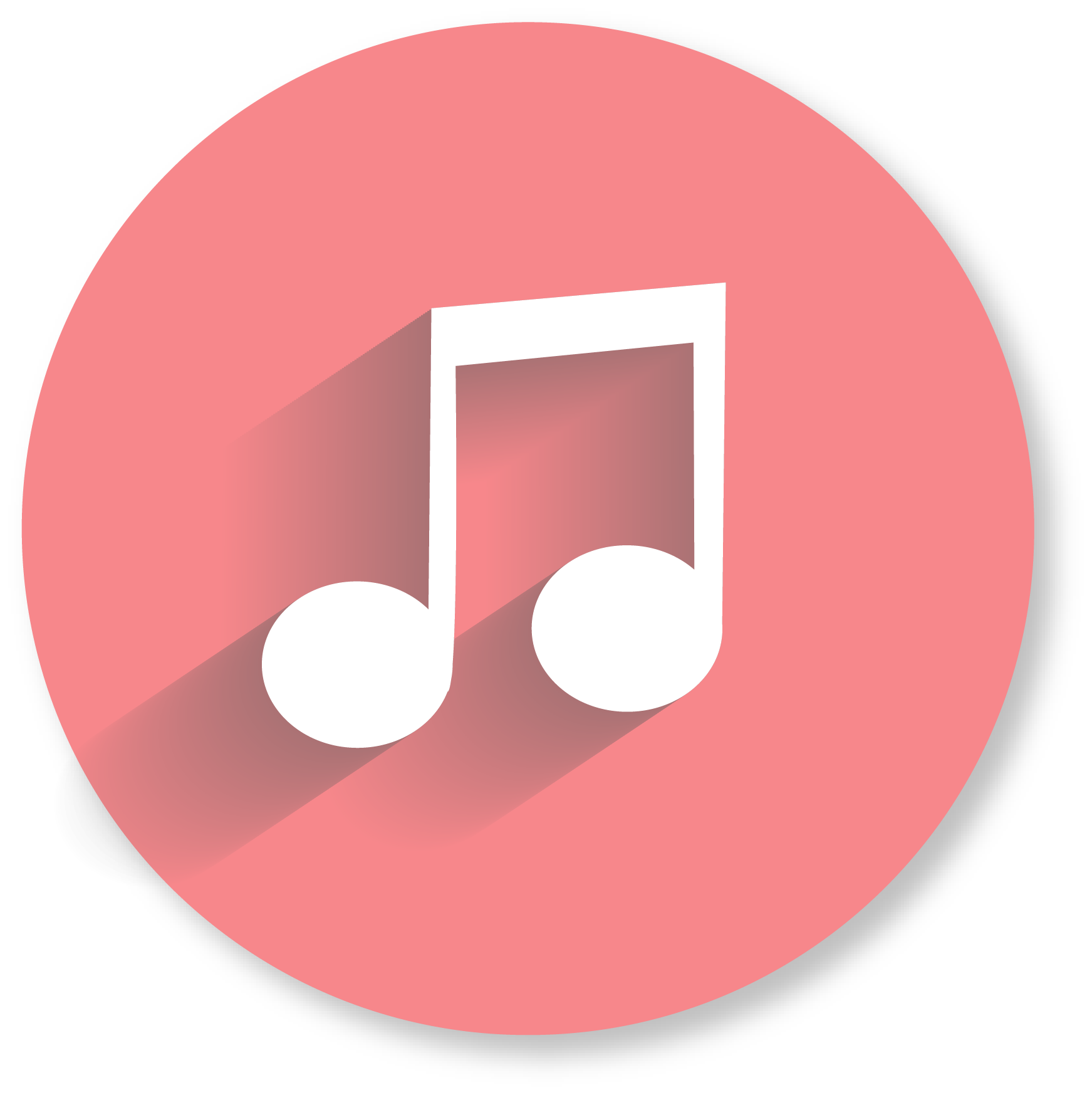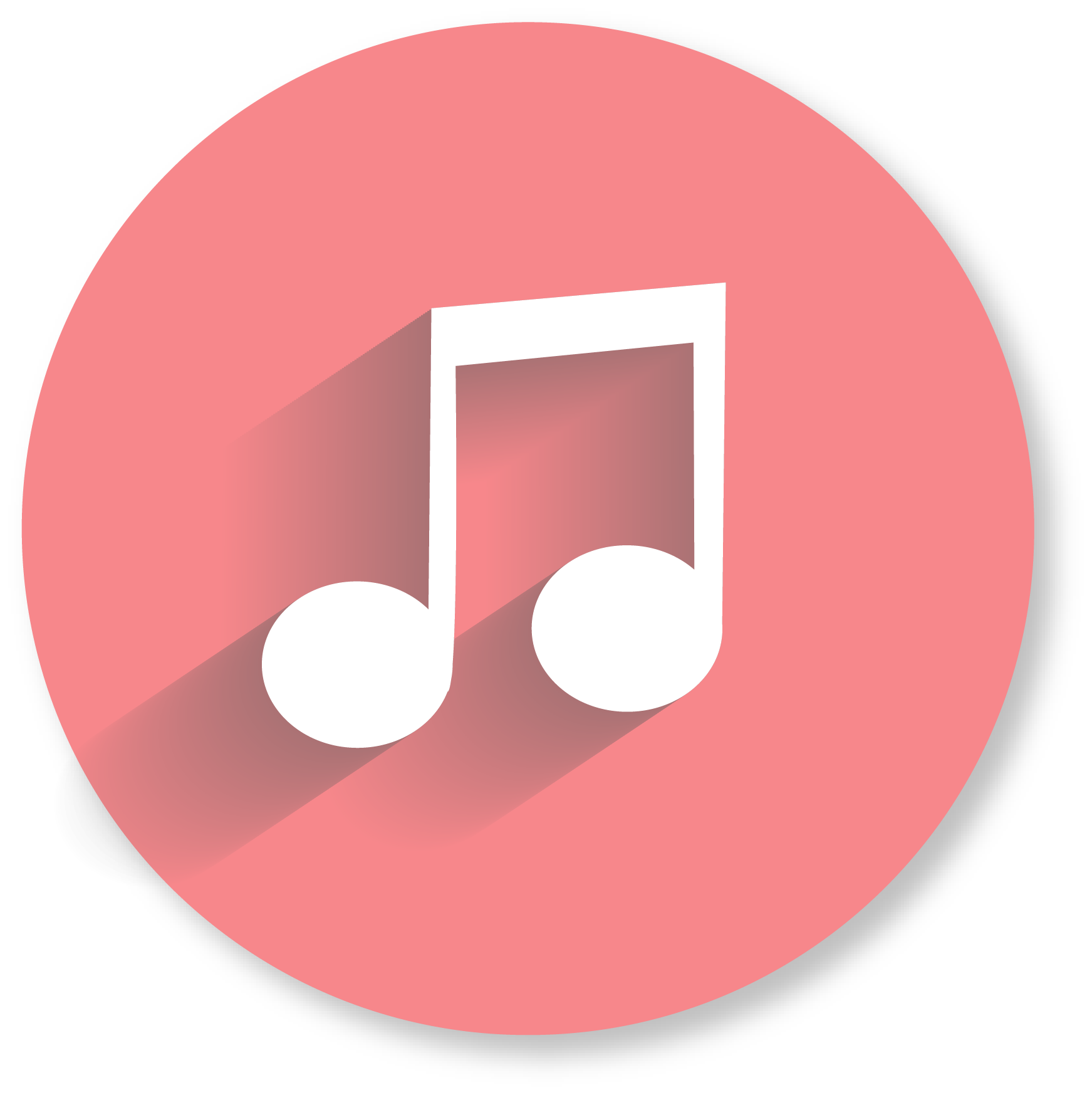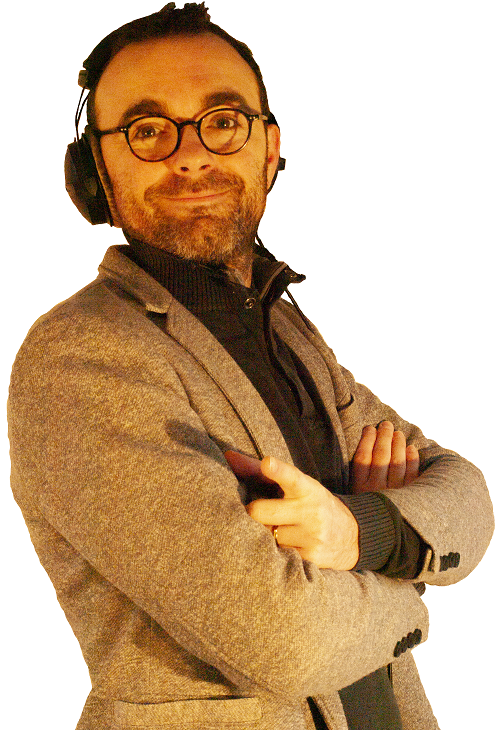 Hello!
I'm Jan, your humble voice hero in shining armor. As an experienced voice over and enthusiastic voice actor, I enchant your message. Commercials, corporate videos, instructional videos, e-learning content or crazy animation films, I am ready to be your reliable companion.
With my own recording studio and fast service I deliver within 24 hours. And retakes? Unlimited, like an endless supply of cookies – at no extra cost!
As an experienced voice wizard, I come to every remote studio with my magic four-wheeler. No obstacle is too big!
Enjoy my mesmerizing demos on this website and drop me a line if you're interested. Together we conquer the microphone!
My professional recording studio is equipped with high quality equipment, enabling me to deliver crystal clear, top quality sound recordings. I have had the privilege of working with a wide variety of clients ranging from local companies to renowned international brands. Your satisfaction is central to every assignment and I make sure that every project is treated with the utmost care and attention.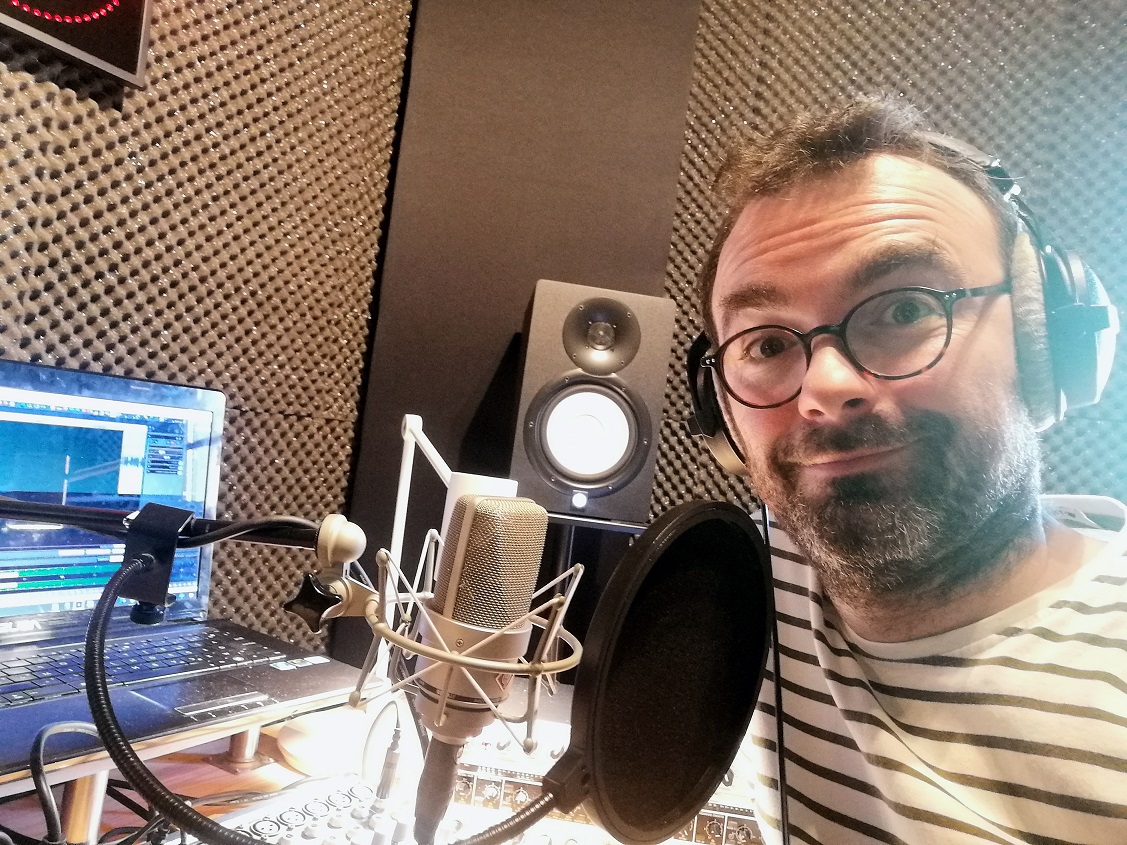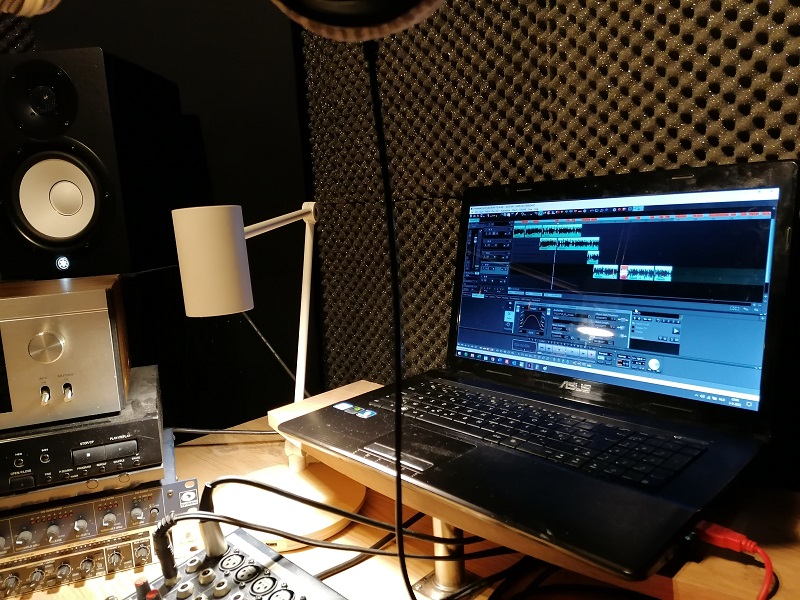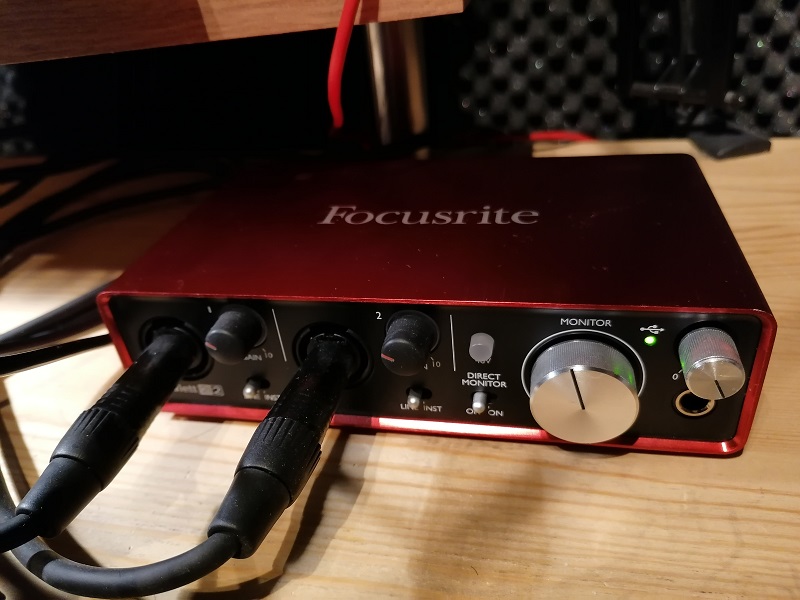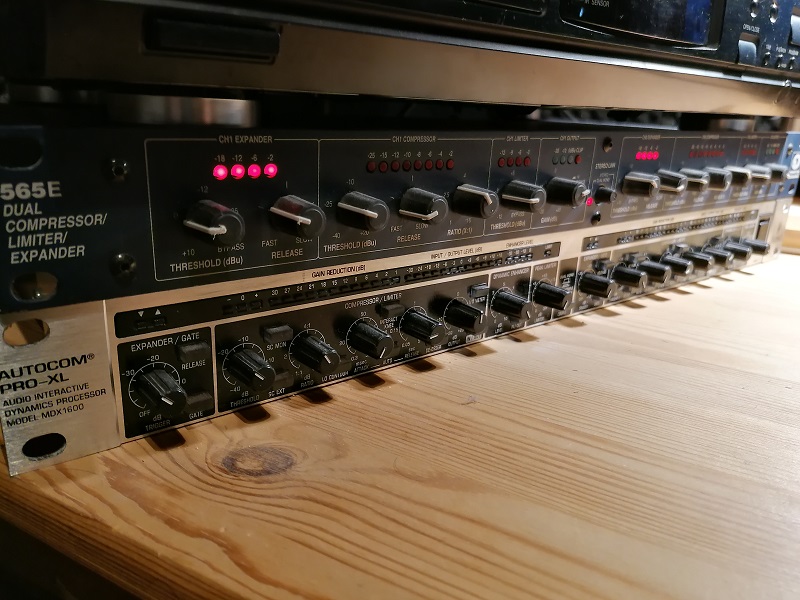 Jan is More than an experienced voice over
🎙️ Need a Flemish voice-over that's as captivating as Belgian chocolate? Look no further, it's Jan van Bokhoven! I'm a pro at voicing cartoons, commercials, e-learning, corporate vids, explainers, IVR, audiobooks, and more.
🏠 My home studio rocks a Neumann TLM 103 mic for top-notch audio quality. Lightning-fast delivery in 24h? You bet! I'm like the Flash of voice-overs. Need me in an external studio? I'll bring the waffles!
🔊 Hear my magical voice demos on this website. It's like surround sound for your ears, with a side of humor and Flemish charm.
💫 So, let's create audio wonders together! Contact me now and add that extra sprinkle of awesomeness to your projects. Trust me, I'm the voice-over hero your scripts have been craving. Voila!
Projects succesfully finished
Hover on the images for hearing the sounds
Click on the images for hearing the sounds
Here are the demos of some Voice Over you can hair them hovering on the images
Here are the demos of some Voice Over you can hair them clicking on the images
Reviews from satisfied clients
"Jan is a voice hero in every sense of the word. We approached him for an instructional video, and his mesmerizing voice captivated our viewers from start to finish. His ability to explain complex concepts with clarity and enthusiasm is truly remarkable. Jan's dedication to his craft and his unwavering commitment to customer satisfaction is evident in every interaction. His fast service and quick turnaround time exceeded our expectations. If you're looking for a reliable and talented voice-over artist, look no further than Jan. He will conquer the microphone and elevate your project to new heights!"
"Jan's voice is a true gem in the voice-over industry. We hired him for a series of commercials, and his enchanting voice added a touch of elegance and charisma to our brand. Jan's attention to detail and commitment to perfection ensured that every word he spoke resonated with our audience. His unlimited retakes gave us the peace of mind to fine-tune the commercials to perfection. Working with Jan was a delightful experience, and we look forward to collaborating with him again for future projects."
"We had the pleasure of working with Jan on an animation film, and he brought our characters to life with his exceptional voice acting skills. Jan's versatile range and ability to embody different personalities made our film truly memorable. His professional approach and prompt delivery were a breath of fresh air. Jan is not just a voice actor; he is a voice wizard who can work magic with his voice. If you want your project to conquer the microphone, Jan is the perfect choice!"
"Jan's voice has the power to transform any script into a captivating story. We approached him for an e-learning project, and his enchanting voice kept our learners engaged throughout the entire course. His dedication to delivering quality work within 24 hours is remarkable. Jan's commitment to perfection is unparalleled, and his ability to adapt his voice to any genre or style is truly impressive. We highly recommend Jan as a reliable companion for all your voice-over needs."
"Jan's voice is pure magic! We hired him for a corporate video and were blown away by his professional and captivating narration. His attention to detail and ability to bring life to the script truly made our video shine. Not only was his delivery flawless, but his quick turnaround time and unlimited retakes ensured we got exactly what we wanted. Jan is a voice hero in every sense, and we can't wait to work with him again!"