Hallo!
Ik ben Jan, jouw nederige held op het gebied van stemmenwerk. Als ervaren stemacteur en enthousiaste voice-over betover ik jouw boodschap. Of het nu gaat om commercials, corporate video's, instructievideo's, e-learning content of gekke animatiefilms, ik ben je  betrouwbare metgezel.
Met mijn eigen opnamestudio en snelle service lever ik binnen 24 uur. En retakes? Onbeperkt, zoals een eindeloze voorraad koekjes – zonder extra kosten!
Als ervaren nederlandstalige en franstalige voice over kom ik met mijn magische vierwieler naar elke remote studio. Geen obstakel is te groot!
Geniet van mijn betoverende demo's op deze website en neem contact met me op als je geïnteresseerd bent. Samen veroveren we de microfoon!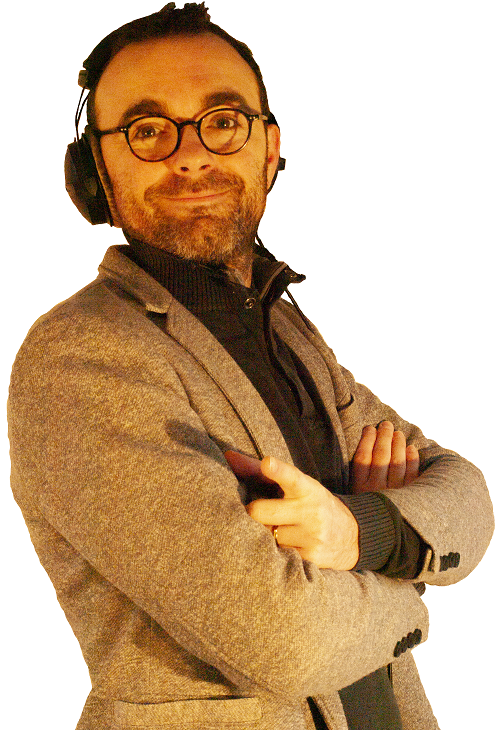 Welcome to my professional home studio, equipped with the industry-standard TLM 103 studio microphone. This exceptional microphone ensures unparalleled clarity and precision in capturing every detail of my voice. I guarantee the delivery of crisp and crystal-clear audio files, free from any clicks and breaths. You can choose between high-quality WAV files (48Khz 24-bit or lower) or MP3 files (320 Kbps or lower). Additionally, I prioritize the loudness of your recordings, paying attention to Loudness Units Full Scale (LUFS) levels and adjusting them to meet your specific requirements.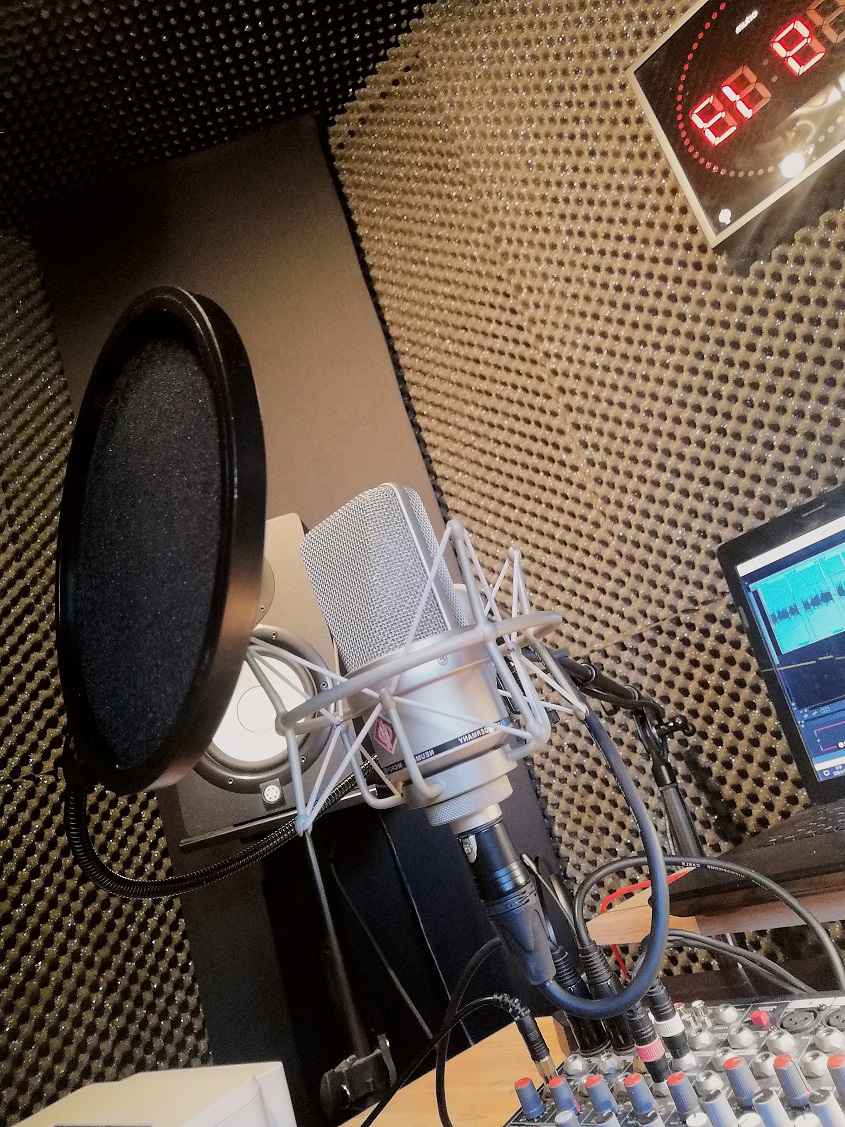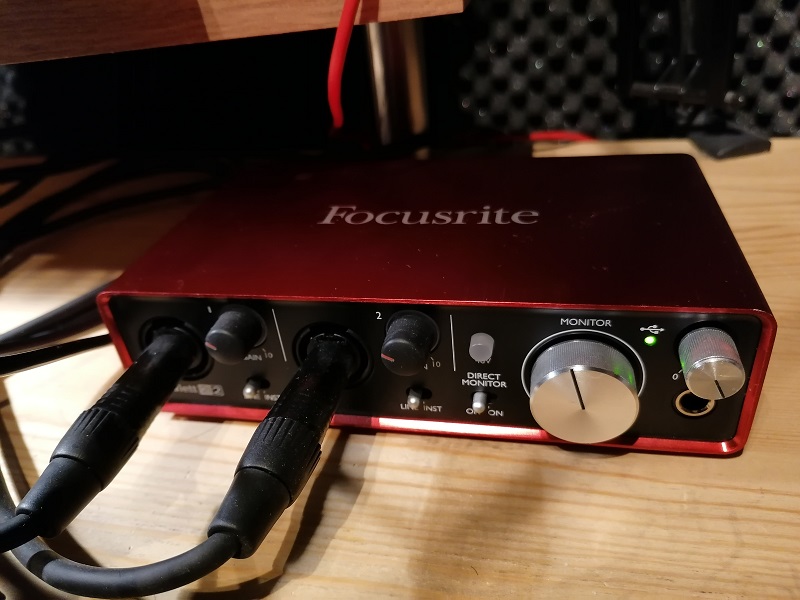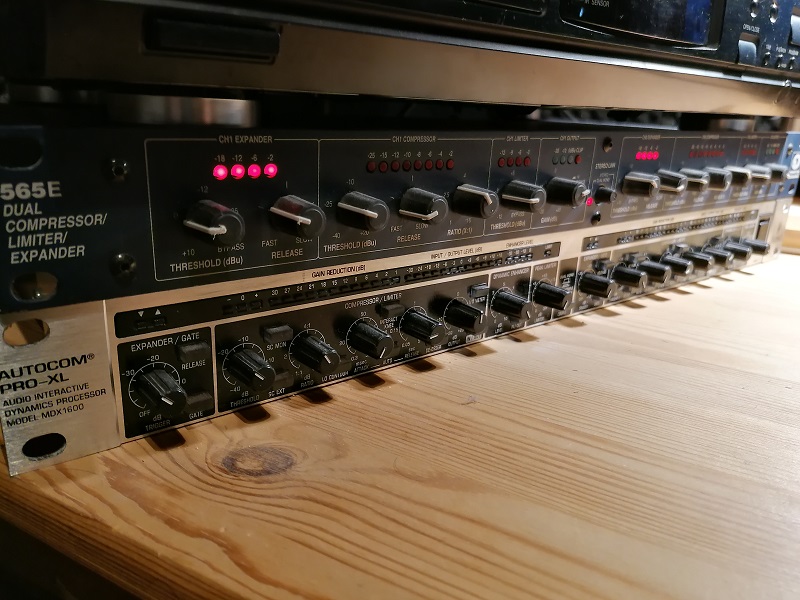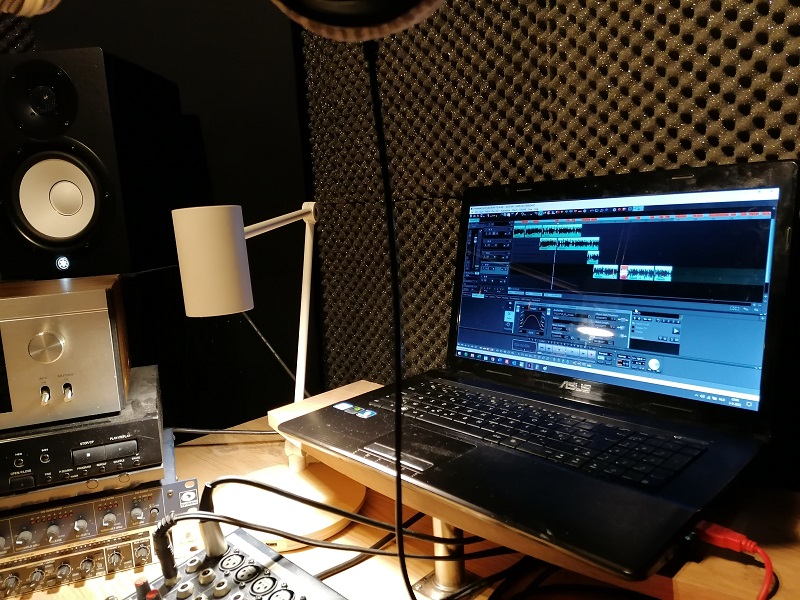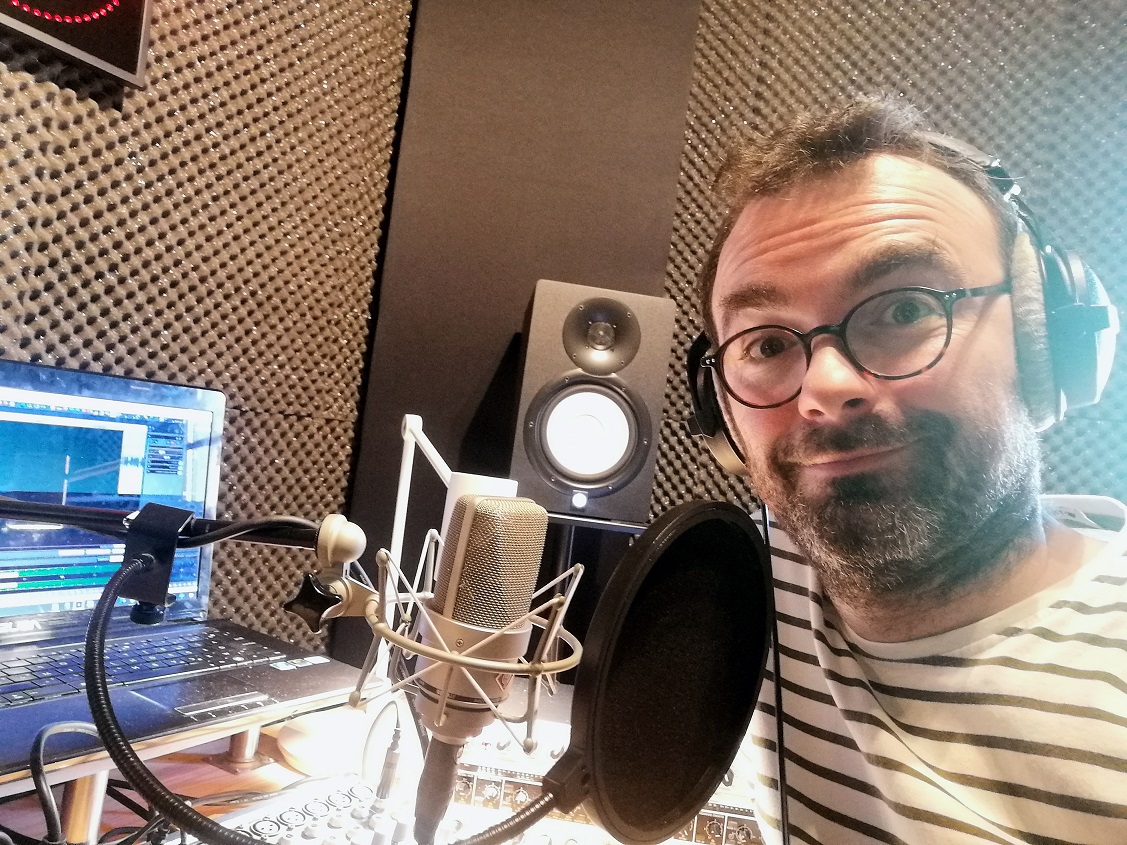 Click on the images for hearing the sounds
Here are the demos of some Voice Over you can hair them clicking on the images
Beweeg de muis over de afbeeldingen
Commercial radio animator