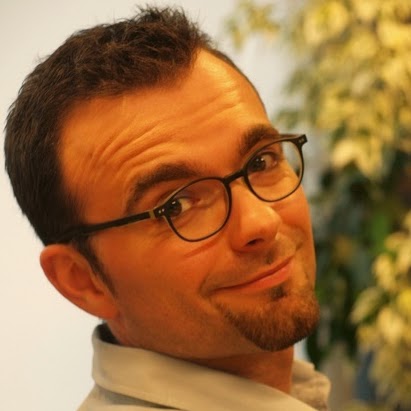 Hello!
I'm Jan, your humble voice hero in shining armor. As an experienced voice over and enthusiastic voice actor, I enchant your message. Commercials, corporate videos, instructional videos, e-learning content or crazy animation films, I am ready to be your reliable companion.
With my own recording studio and fast service I deliver within 24 hours. And retakes? Unlimited, like an endless supply of cookies – at no extra cost!
As an experienced voice wizard, I come to every remote studio with my magic four-wheeler. No obstacle is too big!
Enjoy my mesmerizing demos on this website and drop me a line if you're interested. Together we conquer the microphone!
Jan is More than an experienced voice over
🎙️ Need a Flemish voice-over that's as captivating as Belgian chocolate? Look no further, it's Jan van Bokhoven! I'm a pro at voicing cartoons, commercials, e-learning, corporate vids, explainers, IVR, audiobooks, and more.
🏠 My home studio rocks a Neumann TLM 103 mic for top-notch audio quality. Lightning-fast delivery in 24h? You bet! I'm like the Flash of voice-overs. Need me in an external studio? I'll bring the waffles!
🔊 Hear my magical voice demos on this website. It's like surround sound for your ears, with a side of humor and Flemish charm.
💫 So, let's create audio wonders together! Contact me now and add that extra sprinkle of awesomeness to your projects. Trust me, I'm the voice-over hero your scripts have been craving. Voila!
Projects succesfully finished